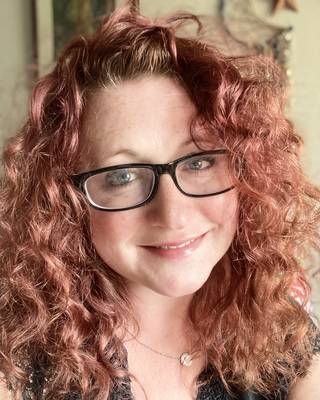 Ashley Lo Sapio
Starting therapy can be daunting, but by seeking a psychologist, you're taking an important first step towards making positive changes in your life. My approach to therapy is rooted in warmth, empathy, and authenticity.
I am a clinical psychologist and have worked with adults, older adults, and individuals struggling with substance abuse. Additionally, I conduct psychological assessments for people of all ages. In my therapy sessions, I integrate various techniques, with a focus on cognitive-behavioral and client-centered approaches.
Creating a non-judgmental and safe space for my clients is vital, and my goal is to help them feel empowered by uncovering their strengths and developing coping strategies for life transitions, mood disorders, anxiety, substance abuse disorders, and other challenges. The most effective way to contact me is through email.