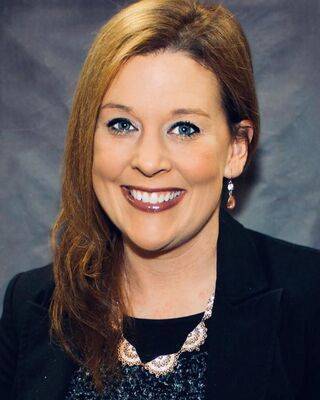 Catherine Goffreda Bailey
Specializing in Positive Parenting, Depression, Anxiety Disorders, Divorce/Blended Families, Life Transitions, LGBTQ+, Adolescent and Young Adult Issues, I am a supportive and open-minded therapist with a passion for facilitating change. Using a gentle approach, I help clients learn coping strategies and recognize self-defeating thought patterns to achieve their goals.
With both personal and professional experience, I offer valuable insight into positive co-parenting, blended families, and supporting children through family changes. Embarking on a therapeutic journey is an investment in your quality of life, particularly for adolescents and young adults who face complex emotions and challenging experiences in an imbalanced world.
As a therapist, I consider it a privilege to guide clients on their journey towards healing, goal achievement, and positive change.