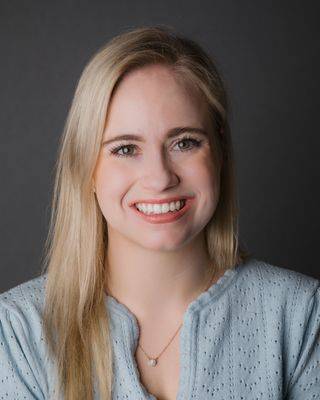 Lauren Stuart
In therapy, everyone deserves a personalized experience that caters to their unique needs. That's why I approach my work with clients in a way that doesn't rely on a one-size-fits-all approach. I work with individuals of all ages, including children, adolescents, adults, and families, on a wide range of concerns such as anxiety, depression, autism, trauma, behavioral issues, self-esteem, disordered eating, parenting, family dynamics, and life transitions. My goal is to create a warm, authentic, and non-judgmental environment that supports clients throughout their therapeutic journey.
When working with children, I use a variety of tools, including play therapy, to tailor my approach to each child's unique needs. I believe that it's important to work within the context of a client's environment and relationships, regardless of their age, to achieve their goals. No matter what challenges my clients face, they will always have a supportive partner in their counseling process.
Using an eclectic approach, I customize my work to fit the specific needs of each client. My priority is to create a safe and empathetic space that's free of fear and judgment. I encourage my clients to be themselves and bring their whole selves to every session. I'm excited to learn more about you and help you achieve your goals.
Credentials
Pre-Licensed Professional, MEd, MPhil
Location
1485 Chain Bridge Road Suite 300