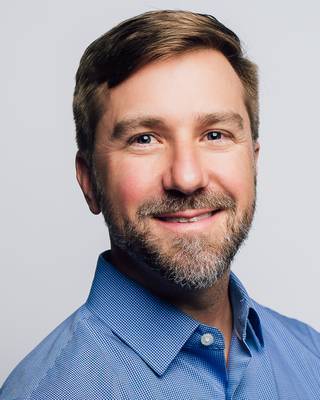 Chad W Kraska
I specialize in conducting psychological assessments and evaluations for both children and adults. My areas of expertise include Attention Deficit/Hyperactivity Disorder (AD/HD), Autism Spectrum Disorder (Asperger's), Anxiety Disorders, Mood Disorders (Depression and Bipolar), Schizophrenia, Learning Disorders, Disruptive Behavior Disorders (such as Oppositional Defiant and Conduct Disorder), and Personality Disorders (such as Borderline). I am also experienced in providing IQ testing for school readiness (CAIS testing) and educational evaluations that identify specific learning disorders (such as SLD's in reading, writing, and math).
Many professionals in Charlotte refer their clients to me for insights and guidance related to Autism Spectrum, ADHD, Anxiety, Personality Disorder concerns, learning deficits, and other related challenges. My assessments offer a thorough understanding of an individual's underlying difficulties, deficits, strengths, and abilities, which helps inform appropriate treatment.
If you need clarity, insight, and direction in understanding an individual's level of functioning, including their overall strengths and weaknesses, please feel free to contact me. I would be delighted to work with you!
Credentials
Psychologist, PsyD, HSP-P
Location
7400 Carmel Executive Park Drive Suite 135