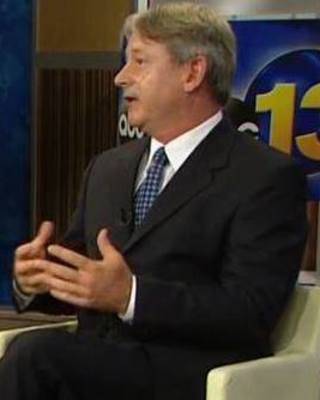 Spectrum Psychological and Neurotherapy, PC
Our clinic provides outpatient mental health services for individuals of all ages who are experiencing a range of challenges. We understand that everyone faces difficulties at some point in their lives that can impact their ability to function effectively in important areas such as school, work, and home.
Our approach is to offer individualized interventions based on evidence-based methods. We specialize in addressing a variety of conditions such as ADHD, Autism Spectrum Disorder, Asperger's Syndrome, Anxiety, Depression, Underachievement, Behavior/School Problems, Separation/Divorce Issues, Couples/Family Issues, Alcohol/Substance Abuse, ACOA, Abuse/Trauma, Military Issues, Executive Assessment, Stress, and Anger Management.
Our services include Neurofeedback, Court/Forensic Evaluations, Assessment/Diagnosis, Behavioral and Cognitive Therapies (CBT), and Individual, Couples, and Family Therapy. In addition, we offer School Consultation, Special-Education Advocacy, Independent Education Evaluation (IEE), and Assessment and Testimony for Criminal/Custody/Visitation cases. Our goal is to help each individual reach their full potential and overcome life's challenges.
Location
3145 Virginia Beach Blvd. #100