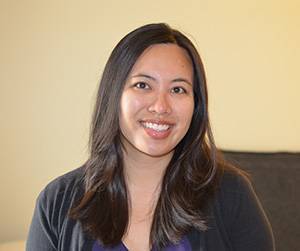 Crystal Lee
There's endless resources on parenting children with Autism Spectrum Disorders, but a lack of support when it comes to raising teenagers and emerging adults (18-29 year olds). Through a blend of exploration, reflection, problem-solving, and action, I help individuals transition to adulthood and build thriving lives. Book a free 20 minute consultation to see how I can help.
Submit Your Listing To The Directory
Are you a therapist working with ASD adults? Add your practice to the Therapist Directory. Submit New Listing.
SUBMIT NEW LISTING
Select Therapist Location