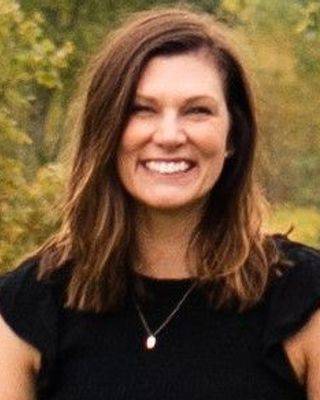 Danielle Maas
As a licensed independent social worker, my focus is on helping children, teens, and families cope with various challenges such as anxiety, mood disorders, life transitions, and disruptive behavior/parenting concerns. My preferred method is Cognitive Behavioral Therapy (CBT) which recognizes the interconnectedness of thoughts, feelings, and behavior and aims to improve all three for a better quality of life.
Over the past decade, I have provided individual counseling to both children and adults dealing with anxiety and mood disorders. Additionally, I have assisted families with autism, ADHD, and other disruptive behavior disorders with parenting and behavior management. A particular area of interest for me is working with young adults during the challenging transition from high school to adulthood.
I approach my work with a positive, reflective, and practical mindset, and take pride in helping individuals achieve their full potential. If you are seeking help in any of the areas I specialize in, I would be delighted to collaborate with you.
Credentials
Clinical Social Work/Therapist, MSSA, LISW-S
Location
92 Northwoods Blvd Suite C-1