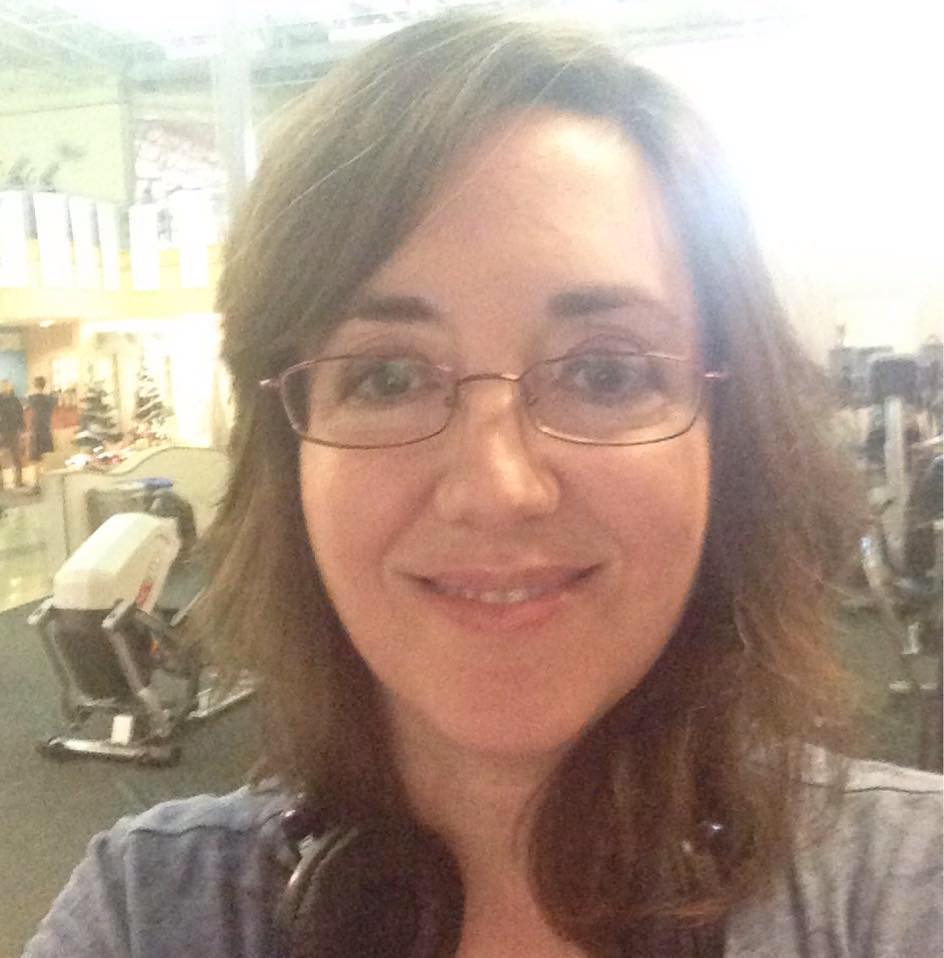 Darlene Weldon
I have 10 years of experience providing individual, family and group counseling for children and adults on the autism spectrum. Prior to counseling I worked in the schools teaching SPED and gifted. Other specialties include anxiety disorders and OCD. My office is private, comfortable and friendly and includes play therapy and sandtray, and has a separate, private waiting room. Evening and Saturday appointments available.
Submit Your Listing To The Directory
Are you a therapist working with ASD adults? Add your practice to the Therapist Directory. Submit New Listing.
SUBMIT NEW LISTING
Select Therapist Location