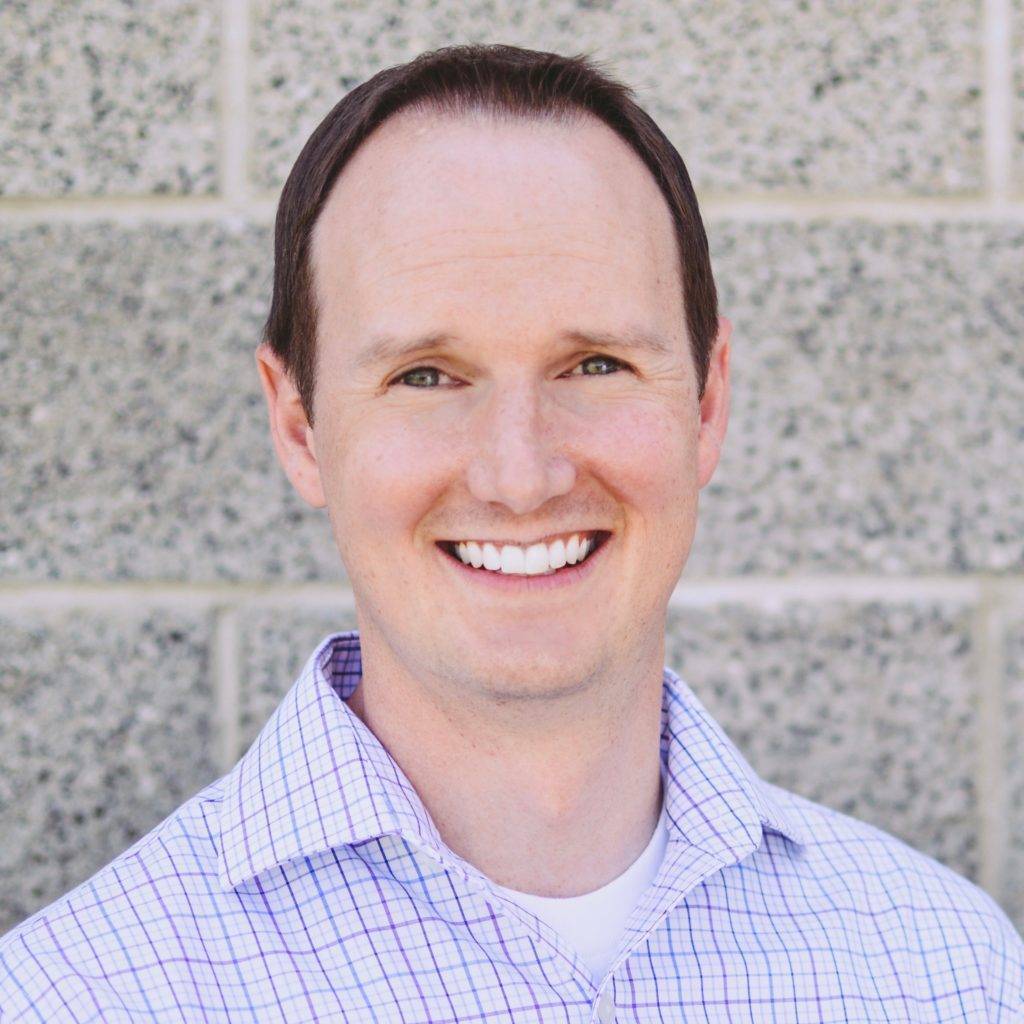 Robb Clawson
We specialize in marriage counseling where one spouse has Asperger's. Most couples with a spouse on the spectrum struggle to connect in ways that are satisfying for both. We help couples learn the connection and communication skills they need to make their marriage succeed. We provide structured plans for couples to work through to increase their skills and their connection. We also work with young adults and adolescents with ASD.
Submit Your Listing To The Directory
Are you a therapist working with ASD adults? Add your practice to the Therapist Directory. Submit New Listing.
SUBMIT NEW LISTING
Select Therapist Location