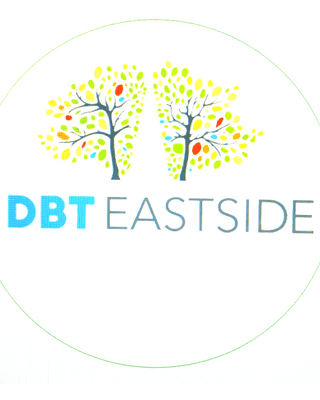 DBT Eastside
At DBT Eastside, our team consists of dedicated therapists who have undergone intensive training and are passionate about delivering high-quality Dialectical Behavior Therapy (DBT) and Radically Open DBT (RO-DBT) to clients aged 12 and above. Our program is designed to provide clients with weekly skills groups, individual therapy, phone coaching, consultation, and parent counseling, which have been proven through research to be highly effective in reducing high-risk behaviors in both teenagers and adults, as well as improving depression, anxiety, and emotional regulation.
We understand that each client is unique and may require different treatments based on their individual needs. Therefore, our intake assessment also includes other treatment options such as Eye Movement Desensitization and Reprocessing (EMDR) for trauma and Exposure and Response Prevention (ERP) for OCD.
Our two programs, standard DBT and RO-DBT, offer clients a choice depending on their specific needs. Whether clients seek to gain greater control over their chaotic and dysregulated lives or learn skills to relax, let go of control, and improve their connection with others, we can help.