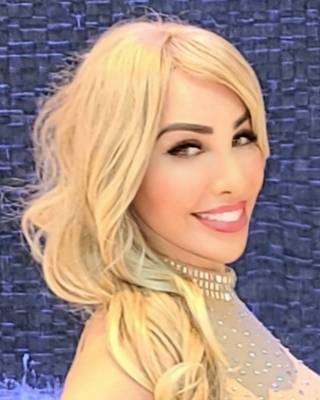 Dr. Danielle DeSantis, PsyD, LMFT
My focus is on providing effective clinical services by conducting careful assessments and utilizing various evidence-based approaches. I tailor my treatment modalities to suit individual needs and employ a range of techniques including individual, couple, group, and family therapy. I specialize in addressing psychiatric and behavioral problems, such as anxiety disorders, mood disorders, depression, and trauma-related disorders. Additionally, I offer specialized expertise in assisting individuals with managing and coping with symptoms of grief, marital problems, family conflict, divorce, parenting issues, and other relational problems.
My services cater to individuals across the lifespan, starting from age 4. I strive to meet the unique needs of each individual and provide empirically-supported treatments for a wide range of presenting problems. Patients can see me as part of my outpatient practice or as part of a larger medical practice. I treat children, adolescents, and adults and accept both self-referrals and referrals from primary care physicians.
Location
200 Midway Road Suite 200