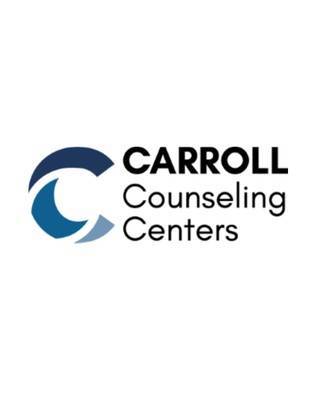 Carroll Counseling Ctrs – Mt. Airy And Eldersburg
In today's world, it can be challenging to manage the demands of family, work, and personal goals while dealing with emotional stressors such as family conflict, illness, or loss. As a result, an increasing number of people are turning to mental health professionals for support.
The first step towards positive change is seeking the assistance of a qualified mental health professional who can help you regain control of your life. Our team works with individuals of all ages, including children, adolescents, adults, and seniors, to address a broad range of mental health concerns. With over 20 years of experience, we have helped countless families and individuals and are here to assist you.
We have several locations in Maryland, including Mt. Airy, Eldersburg, Towson, and Severna, to serve patients from various areas. We offer appointments from early morning to late at night, as well as on Saturdays, to accommodate your schedule. Additionally, we offer telehealth services, which are especially useful during times of social distancing.