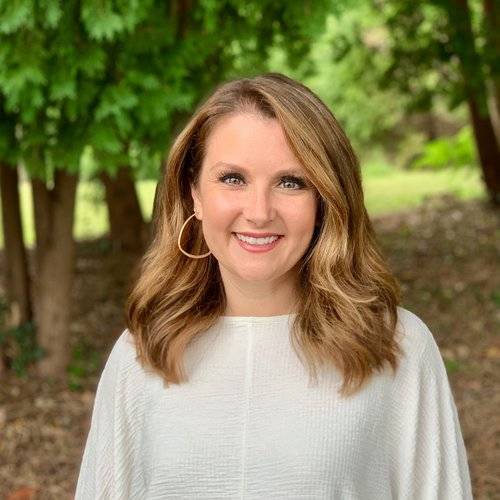 Dr. Jennifer Shore
Dr. Shore, a licensed clinical psychologist, has extensive experience in providing counseling and assessments to diverse populations. Her office is situated in downtown Fairfax, Virginia, and she assists children, adolescents, and adults dealing with various stressors.
Dr. Shore employs an integrative therapeutic approach, which allows her to personalize therapy objectives and tailor each session to meet the specific requirements of her clients. She is also the Founder and President of Fairfax Mental Health & Wellness, which began as a solo practice in 2013 and expanded into a group practice in 2016.
Dr. Shore accommodates daytime appointments from Monday to Friday and accepts certain insurance plans, ensuring convenience for her clients.
Location
3554 Chain Bridge Road Suite 200