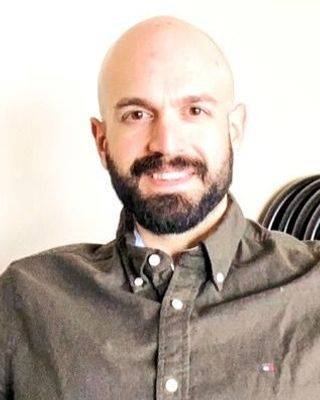 John Tzanos
As a specialist in treating ASD, ADHD, anxiety, depression, mental health, and relationship issues, I focus on helping teenagers and young adults aged 12-26. Whether you're a concerned parent or a young adult who feels lost in the world, I am here to help you achieve growth and progress. I believe that effective treatment requires a personalized approach tailored to your unique needs, with a strong emphasis on self-realization and authenticity. If you're feeling anxious but ready to take the next step in improving your quality of life, I would be honored to walk this path with you.
In my psychotherapy practice, I draw on a range of evidence-based modalities, including Dialectical Behavioral Therapy, Acceptance and Commitment Therapy, and Solution-focused therapy. Additionally, I offer parent consultation services, Parental Responsibilities Evaluations (PRE), and parenting coordination services (PCDM) to support families and their children.
Investing in your mental health is always worth it. My goal is to meet you exactly where you are and help you find a new, personally meaningful path in life. While therapy can be challenging, it can also be a liberating and enjoyable experience. Contact me to schedule a free consultation and take the first step towards a happier, healthier life.
Credentials
Psychologist, PhD, LP, SP
Location
1776 South Jackson Street Ste 901-7