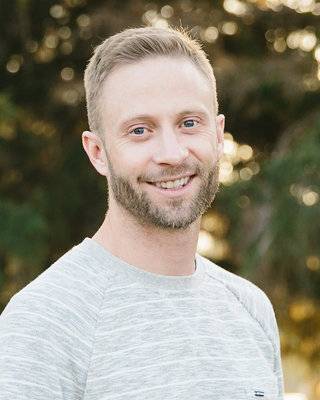 Joshua Kirk Thorn
My area of expertise lies in working with adolescents, young adults, and parents. I specialize in addressing various challenges that these individuals may face, such as difficulties in processing information due to rigid thinking, stress sensitivity, disorganization, social struggles, and resistance to change. I also assist with issues related to anxiety, depression, ADHD, attachment and adoption, trauma, and problematic pornography viewing.
My goal is to equip my clients with the necessary tools and strategies to develop resilience in their lives, allowing them to better cope with their challenges. I employ experiential therapy techniques, such as going for a walk, jog, hike, or bike ride, depending on the individual's needs and values. Additionally, I am EMDR trained.
I am committed to helping those struggling with depression reduce suicidal ideation and rekindle their desire to live. Moreover, I assist clients in replacing addictive behaviors with healthy coping mechanisms while identifying and addressing the root causes contributing to these behaviors. As a therapist, I also support parents by helping them better understand their teenagers and providing effective consequences based on principles.
Credentials
Clinical Social Work/Therapist, LCSW