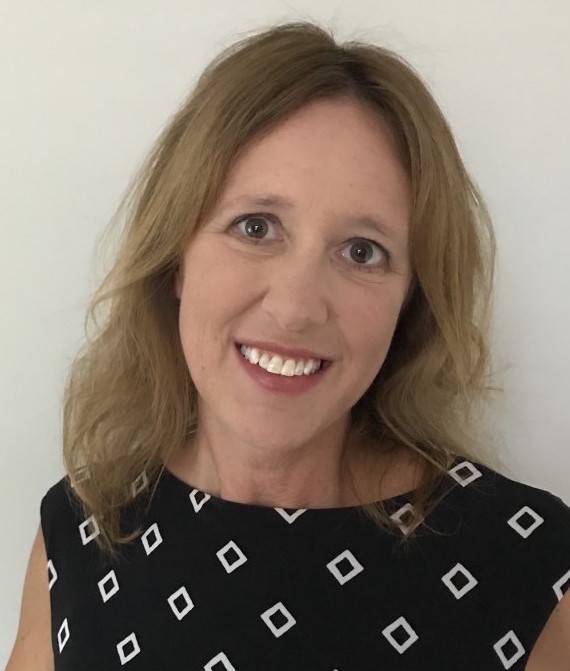 Joy Wymer
I am a Licensed Clinical Psychologist with a specialization in Neuropsychology. I have over 20 years clinical experience in the mental health field evaluating and treating children, adolescents, and adults with ASD and a variety of other and co-morbid disorders.
Submit Your Listing To The Directory
Are you a therapist working with ASD adults? Add your practice to the Therapist Directory. Submit New Listing.
SUBMIT NEW LISTING
Select Therapist Location