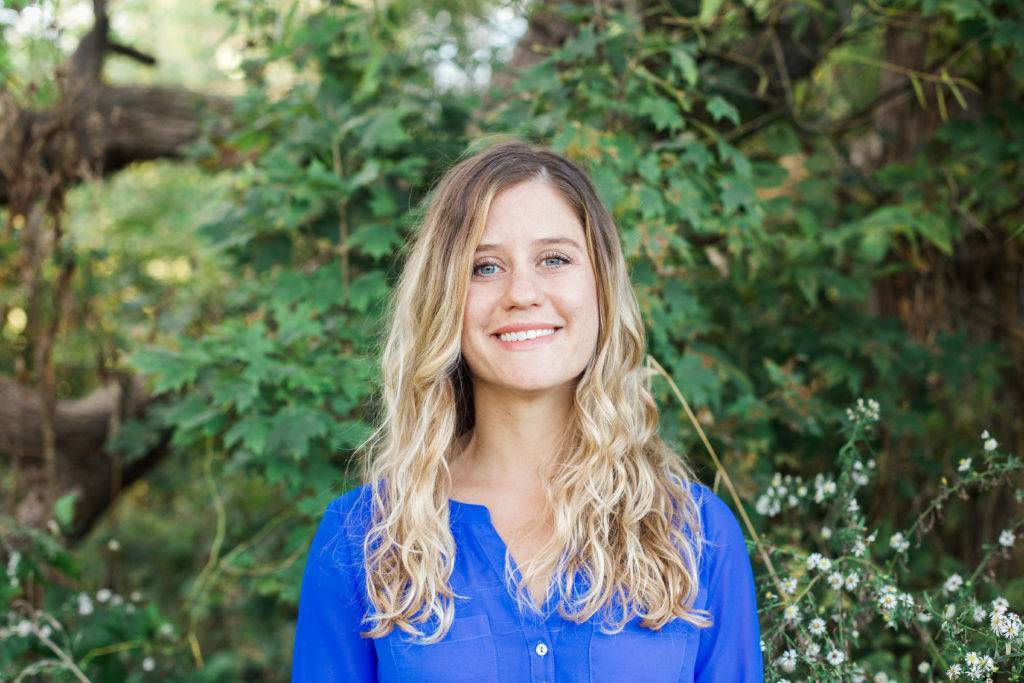 Katy Kopp Miller
I'm a clinical psychologist specializing in high functioning Autism Spectrum Disorders as well as eating disorders. I take a disability affirmative approach where neurodiversity is valued. I work to balance acceptance and celebration of the unique aspects of ASD with working on skills to navigate a neurotypical world.
Submit Your Listing To The Directory
Are you a therapist working with ASD adults? Add your practice to the Therapist Directory. Submit New Listing.
SUBMIT NEW LISTING
Select Therapist Location