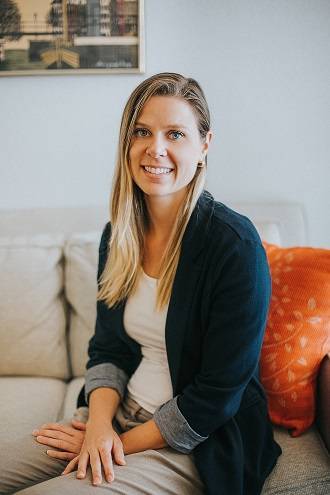 Lauren Roth
Lauren utilizes a Choice Therapy and Mindfulness-Based Cognitive Behavioral Therapy approach, helping individuals and groups create stronger relationships and improve upon their personal reflection. She also has an interest and passion for helping athletes using motivational and sports psychology techniques.
Submit Your Listing To The Directory
Are you a therapist working with ASD adults? Add your practice to the Therapist Directory. Submit New Listing.
SUBMIT NEW LISTING
Select Therapist Location