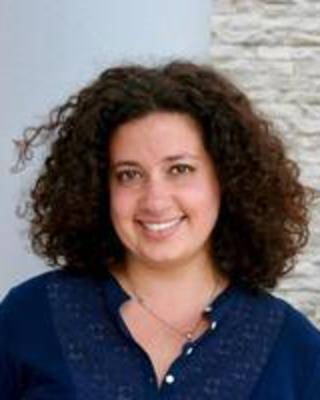 Leila Christine Saadeh
Leila is a Board-Certified Art Therapist (ATR-BC) and Licensed Professional Counselor (LPC) who works with clients of all ages, from children to older adults, in inpatient, outpatient, and community settings. With a passion for art therapy, Leila uses this modality to help clients externalize, self-reflect, and process their emotions, offering a safe and cathartic approach to self-expression. She specializes in serving people who have not found success with traditional therapy and are open to alternative methods like art therapy.
Regardless of artistic talent, anyone can benefit from art therapy. It taps into the nonverbal part of the brain and can help process deeper issues while providing sensory soothing and a sense of control. In addition to art therapy, Leila is trained in EMDR and integrates this into her approach, particularly when working with clients who have experienced trauma.
Leila's expertise includes serving clients with a history of trauma, anxiety, ASD, and life changes. In her free time, Leila enjoys gardening, yoga, and creating art. She sees value in all forms of art and is a former musician and dancer. Additionally, Leila is a certified yoga and mindfulness teacher, which she integrates into her work.
Credentials
Licensed Professional Counselor, LPC, ATR-BC