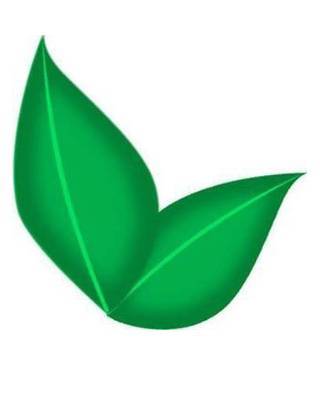 Life Strategies, LLC
At Life Strategies, we value the happiness and well-being of your family and child above all else, and we are committed to supporting their growth. Our services include autism ABA therapy and traditional counseling for children, couples, and adults. Our experienced ABA team provides in-home and in-center therapy, which is highly effective in treating autism. With years of experience in a caring and supportive environment, we help families and children achieve long-lasting progress.
Our traditional therapy covers a range of common topics, including family guidance, child development, emotional concerns, classroom and peer issues, social skill development, communication challenges, improving sibling relationships, learning difficulties, and managing anxiety, depression, anger outbursts, ADHD, and other issues.
Our therapists come from diverse backgrounds, making it possible to meet a variety of needs. We empower children, couples, and families to reach their full potential and live their best lives, whether through ABA therapy or traditional counseling.
Location
442 Sand Creek Dr N Suite 101