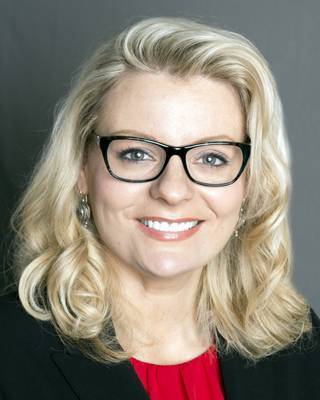 Lisa A. Korey
Dr. Korey is a licensed psychologist and has extensive experience providing evaluations for Autism Spectrum Disorder for adults and children of all ages.
Tags
Psy.D. Licensed Clinical Psychologist
Submit Your Listing To The Directory
Are you a therapist working with ASD adults? Add your practice to the Therapist Directory. Submit New Listing.
SUBMIT NEW LISTING
Select Therapist Location