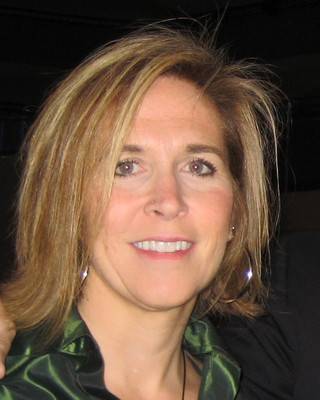 Lyn Taylor Hale
Are you uncertain about your next steps in life? Do you sometimes wonder how you ended up where you are, or who you truly are? Perhaps you feel like you've missed out on opportunities, or that your dreams are slipping away. If so, I can help. My goal is to guide individuals towards authenticity and fulfillment by providing a safe space to openly question and explore their true selves and passions.
Navigating through life's changes and unexpected circumstances can be overwhelming, but I work collaboratively with my clients to help them understand and manage their deep emotions, and to recognize their own inner strength and resilience. Whether you're a recent college graduate, experiencing issues with faith, going through a mid-life crisis, or navigating a divorce, I am here to help you through the difficult transitions.
As a trained Dialectical Behavior Therapist (DBT), I specialize in working with adults who have borderline personality disorder, developmental disabilities, or who are dealing with challenging life transitions. Additionally, I have extensive experience working with adults with developmental disabilities, using DBT skills to help them gain greater control over their thoughts, emotions, and lives.
Visit my website at www.authentictransitions.org to learn more about my approach and how I can help you find greater clarity and purpose in your life.
www.authentictransitions.org