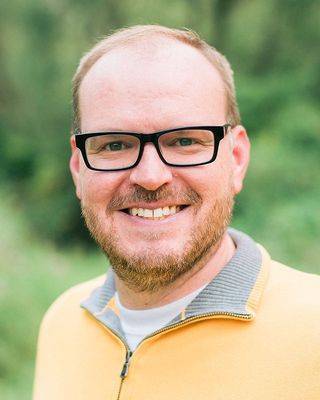 Misty Mountains Therapy
My passion lies in helping individuals, couples, and families from diverse backgrounds and all age groups. I adopt a person-centered approach to counseling, prioritizing my clients' well-being and comfort.
I specialize in treating adolescents and young adults facing a range of challenges, such as depression, anxiety, PTSD, abuse/assault, eating disorders, ADHD, gender/sexual identity, financial stress, autism, addiction, and relationship issues. Additionally, I am certified in the Positive Parenting Program (PPP).
I strive to provide a safe and supportive environment for my clients, utilizing active listening, empathy, honesty, and impartiality to ensure their needs are met.
Credentials
Marriage & Family Therapist, MA, LMFT