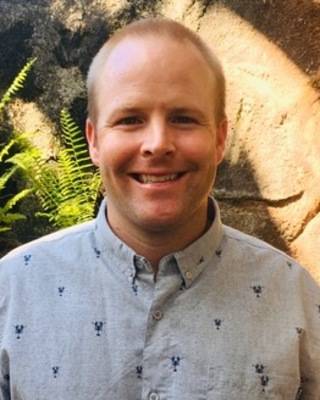 One Change Group
As a Licensed Professional Counselor and Certified Rehabilitation Counselor based in Idaho, I am dedicated to helping you navigate and overcome your challenges. My personal experience has taught me the transformative power of counseling, and I am here to provide a supportive and collaborative approach to your therapy.
My counseling style is rooted in a person-centered therapeutic foundation, where positivity, independence, and personal empowerment are at the forefront of our sessions. Whether you are an adolescent, adult, or elderly, I have experience working with a wide range of individuals.
As a husband and father to a young son, I understand the importance of humor and positivity in daily life. Together, we can work towards acceptance and positive action. I am a part of a telehealth clinic, and I am committed to providing you with the support and guidance you need. Let's navigate this journey together.
Credentials
Licensed Professional Counselor, LPC, CRC, NCC