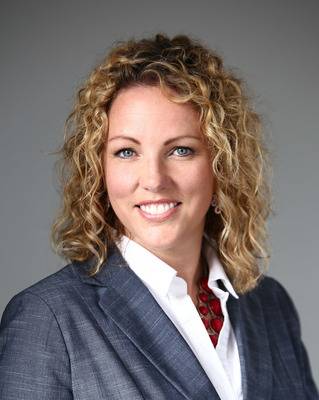 Erin Perez
With more than 16 years of experience, I have worked with children, individuals, and families with a diverse range of clinical needs. My therapeutic approach is centered on the unique needs of each individual and/or family, meeting them where they are in their process of growth. My experience includes extensive work with children and families dealing with Pervasive Developmental Disorders such as Autism and Asperger's Syndrome, as well as a variety of behavioral and mental health challenges in both children and adults.
I have a passion for facilitating group therapy sessions focused on social skills, anger management, and various parenting topics. To achieve healing and growth, I integrate a variety of therapy techniques such as behavioral therapy, play therapy, cognitive-behavioral therapy (CBT), Strength-Based, Trauma Informed Care, EMDR (Eye Movement Desensitization Reprocessing), and Solution-Focused therapies.
Furthermore, I have undergone over 10 years of intensive training on Trauma Informed Care and treatment of trauma. Over the years, I have developed and implemented behavioral programs in homes and schools, and spent time training, coaching, and consulting with schools, daycares, and human services agencies.
Credentials
Licensed Professional Counselor, MA, LPC
Location
1245 Cheyenne Avenue Suite 200