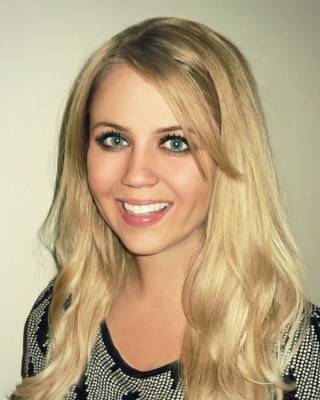 Paige Keisler
I work with individual who are experiencing a multitude of issues. I help clients learn new skills and strategies, manage stress, learn relaxation techniques, formulate coping strategies, and restructure negative thoughts by utilizing Cognitive Behavioral Therapy, an evidence based psychotherapeutic treatment. I offer a supportive, positive stance towards clients and truly enjoy seeing clients bettering themselves and reaching their goals.
Tags
Master of Science in Counseling Psychology
Submit Your Listing To The Directory
Are you a therapist working with ASD adults? Add your practice to the Therapist Directory. Submit New Listing.
SUBMIT NEW LISTING
Select Therapist Location