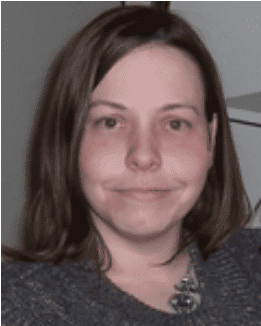 Pamela Mueggenberg
Art and psychotherapy can have a profound effect on our life: how we experience difficult feelings, our relationships with others, our ability to make sense of our past and plan for our future. Art Therapy has been shown to help manage stress, heal from illness or injury, improve quality of life, increase cognitive flexibility and problem solving, and improve emotional well-being. You can feel so much better, and I'd like to help you.
Tags
MA Art Therapy Counseling
Submit Your Listing To The Directory
Are you a therapist working with ASD adults? Add your practice to the Therapist Directory. Submit New Listing.
SUBMIT NEW LISTING
Select Therapist Location