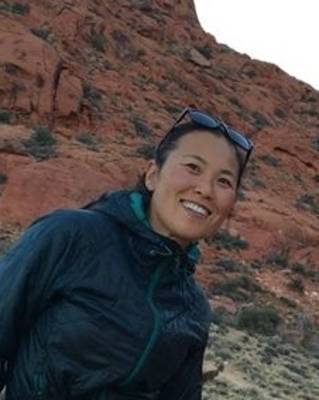 Patricia Hanisee
Thank you for taking the time to read my personal statement. I am excited to work with a diverse range of clients including individuals, couples, families, and those seeking a safe space to explore sensitive and challenging issues. By seeking help, you have taken a significant step towards change, and I am honored to be a part of that process.
My experience spans a wide range of clients, including children, adolescents, older adults, couples, and those from the LGBTQ+ community. I specialize in complex issues such as adoption (domestic/international), families with special needs children and/or dependent adults, marriage/relationship counseling, and older adults. However, I am also equipped to address a broad range of individual needs, so please feel free to reach out to me to discuss your specific requirements.
I firmly believe that building a trusting therapeutic relationship is a critical component of successful therapy. I adopt a collaborative approach to build rapport, and I am genuine and empathetic in my interactions. I believe that the client is the expert of their own life and the agent for change. In addition, I am a primary/secondary supervisor to MFT/CPC interns in Nevada and California.
Credentials
Marriage & Family Therapist, LMFT, MS, EdD
Location
2620 Regatta Dr Building 102 Suite 219