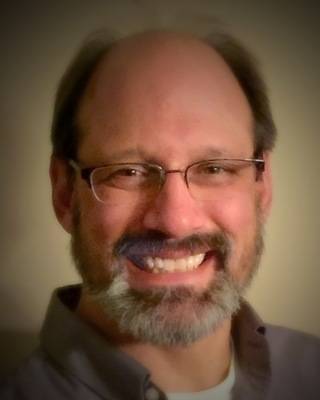 Phoenix Behavioral Health Services, LLC
Meet Dr. Eiden, a compassionate lead psychologist and Executive Director of Phoenix Behavioral Health Services, LLC, with 15+ years of experience in offering psychological therapy and testing services to individuals of all ages. He specializes in helping children, adolescents, and adults overcome everyday challenges, including marriage and family issues. Dr. Eiden has a keen interest in children's developmental issues, such as autism, attention concerns, language development, social skills achievement, and behavioral challenges, and provides interventions for developmental disorders and aggressive behaviors in children.
Dr. Eiden has personally conducted over 700 autism assessments for families across Wisconsin. He values building strong connections with his clients and takes the time to understand their concerns, answer their questions, and provide psychological testing services for a range of other issues. With his thoughtful and empathetic approach, Dr. Eiden is committed to helping families navigate their unique challenges and find long-lasting solutions.