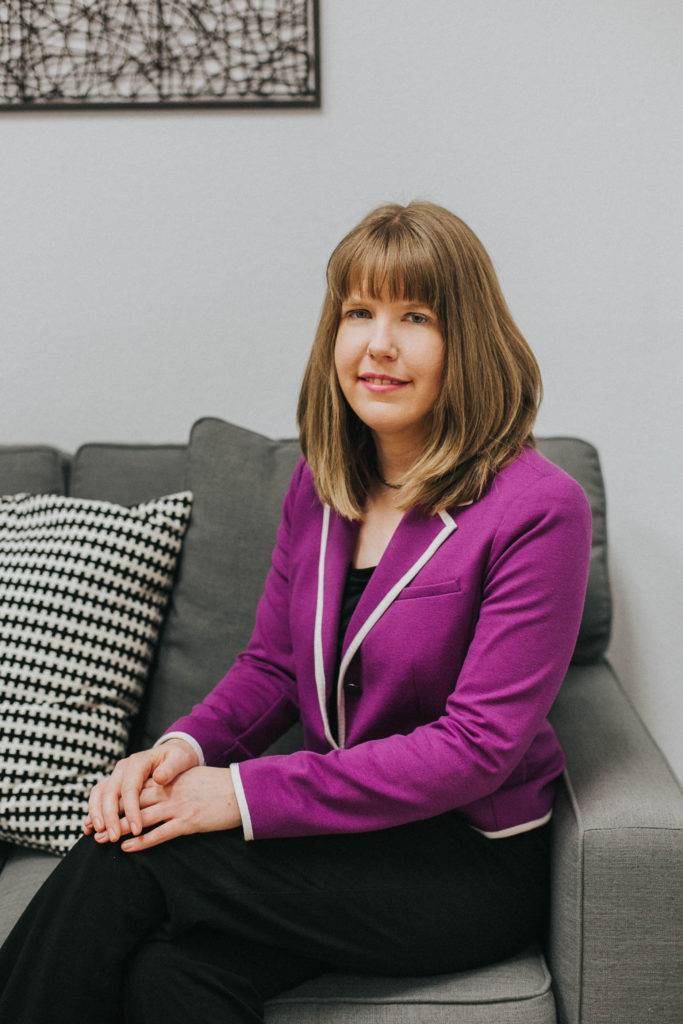 Rebekah Travis
Dr. Rebekah Travis is a licensed psychologist, with specialized training in the assessment, evidence-based intervention, and ethical research of individuals with autism spectrum disorders. Dr. Travis's clinical interests include the following: early identification, assessment, and effective therapeutic interventions for children, adolescents, and adults with Autism Spectrum Disorders and developmental disorders; identifying and improving psychosocial barriers to mental health treatment; family behavioral therapy including Parent-Child Interaction Therapy (PCIT); and treatment of trauma (Trauma-Focused Cognitive Behavioral Therapy). As an adult sibling of an individual with autism, Dr. Travis is personally invested in increasing individual, family, community, and societal support and advocacy for all neurodiverse individuals.
Submit Your Listing To The Directory
Are you a therapist working with ASD adults? Add your practice to the Therapist Directory. Submit New Listing.
SUBMIT NEW LISTING
Select Therapist Location