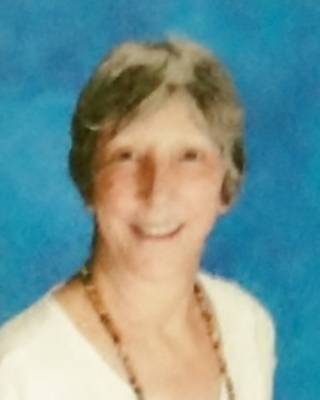 Sandra Webster
Greetings Potential Clients,
As a clinical psychologist with a unique and empathetic approach, I strive to create a safe space for individuals and families to work through life's challenges. My expertise lies in working with children and adults on the autism spectrum, those experiencing anxiety and depression related to school or work stress, and adults with serious health issues.
Together, we will work towards promoting a sense of wholeness and bringing families closer in a warm and creative environment. In addition, I offer comprehensive educational and psychological assessments for children aged 8 to 18 and adults. My assessments cover learning disabilities, autism spectrum disorders, anxiety, and depression, and are completed within two weeks with a detailed report provided within four weeks.
With over a decade of experience working with individuals on the autism spectrum, I understand the importance of listening to life stories and how they can illustrate personal themes. I am attentive to nonverbal communication and the unique challenges faced by those with language deficits.
I look forward to the opportunity to help you or your loved ones on your journey to wellness.
Location
647 Park Meadow Road Suite L