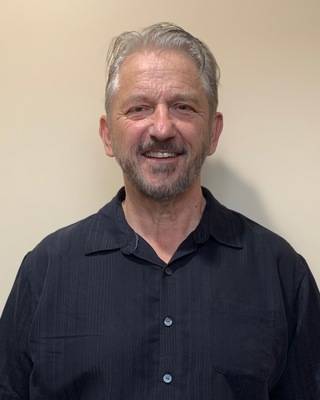 Sollars and Associates
We are a team of licensed psychotherapists located in Metro Detroit, who believe that understanding and insight are essential for personal growth and change. Led by Franklin Sollars, PhD, LP, our therapists are committed to providing confidential and compassionate treatment for individuals of all ages, including children, adolescents, adults, and elders. We collaborate with our clients to facilitate healing, behavioral changes, and new perspectives.
Our therapists possess extensive experience and education, enabling us to offer both short-term and in-depth counseling and psychotherapy for a variety of concerns, such as anxiety, depression, attention deficit disorder, trauma, mood disorders, grief and loss, parenting, educational and work-related issues, as well as relationship concerns. Additionally, we offer psychological evaluation and testing services for educational, medical, work disability, and career-related needs, such as developmental and learning disabilities, bariatric surgery, pain procedures, job clearance testing, and disability evaluations.
Location
6810 Old 28th Street Suite 4