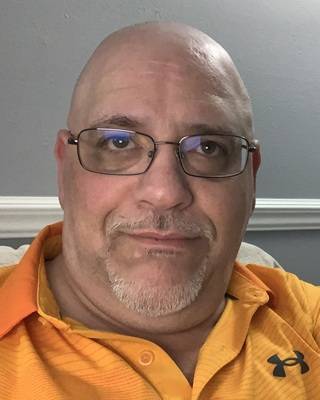 Edward Sean McQuilling
Do you feel exhausted, uninterested, and helpless lately? Have you been experiencing frequent panic attacks, engaging in risky behaviors, and struggling with sleeplessness and memory loss? Are you trapped in an abusive relationship and find it hard to resist negative impulses? Do your children have behavioral problems at home or school? Are you struggling with suicidal thoughts, feeling like your problems will never go away?
As a cognitive behavioral therapist, I offer a variety of interventions to help you overcome these challenges. My methods include cognitive reshaping and reframing, reality therapy, developing strengths and coping skills, teaching social skills, problem-solving, and effective communication. For pre-adolescent children, I provide both direct and client-centered activities.
If you or your children are dealing with these issues and need help expressing emotions in a healthy way, don't hesitate to contact me to schedule an intake session.
Credentials
Clinical Social Work/Therapist, MSW, LCSW