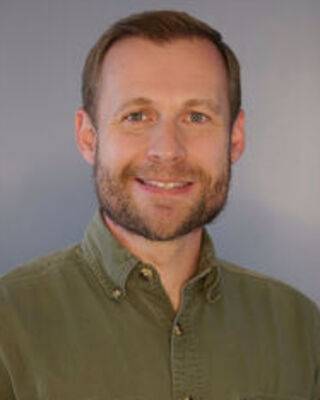 Will Carroll
As a counselor with over 18 years of experience, I obtained my PhD from Liberty University and began my career working with juveniles and troubled teens for the state of Georgia in 2003. Since 2009, I have been working in private practice, specializing in helping students and young adults with a range of mood, social, and neurological challenges. My areas of expertise include Autism Spectrum Disorder (ASD), where I utilize a family approach to support patients with ADHD, depression, anxiety, and other developmental disorders.
I primarily use a Cognitive-Behavioral approach in my counseling, integrating physical activity with behavioral interventions to promote psychological improvement. I also offer a limited range of assessments to establish or confirm a diagnosis for patients. For those who request it, I incorporate a range of Christian Counseling methods and approaches.
To build rapport and foster a sense of shared responsibility, I use a variety of techniques in my work with young children with developmental disabilities, such as building with Lego or other materials.
Credentials
Licensed Professional Counselor, PhD, MA, LPC
Location
707 Whitlock Ave SW STE G6