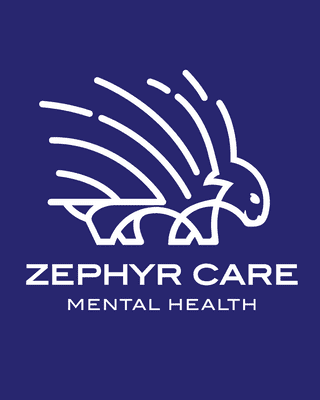 Zephyr Care Mental Health
Zephry Care specializes in telehealth testing services for individuals of all ages, including children, teens, and adults. Our range of services includes testing for various concerns, such as ADHD, autism, learning disabilities, depression, bipolar disorder, anxiety disorders, PTSD, OCD, personality disorders, psychosis, and more. We also offer pre-surgical evaluations for procedures like bariatric surgery and spinal cord stimulator, pre-employment and fitness for duty evaluations for law enforcement and military personnel, adoption evaluations, and drug/alcohol evaluations.
Our evaluation experience is neurodiversity-affirming, and all testing is conducted entirely through telehealth, meaning you never have to leave your home. We offer flexible scheduling to accommodate your schedule and preferences, and you can complete the testing at your convenience.
While we do not provide therapy or medication, we can assist in connecting you with appropriate providers following testing. In fact, many medication providers require testing before prescribing medication, particularly for conditions such as ADHD. With our vast network of provider relationships, we can refer you to the best-fit therapist or medication provider based on your individual needs after testing. We have immediate openings for appointments, and our services are available in Tennessee, Florida, and most other states.
Location
7051 Highway 70S Suite 187