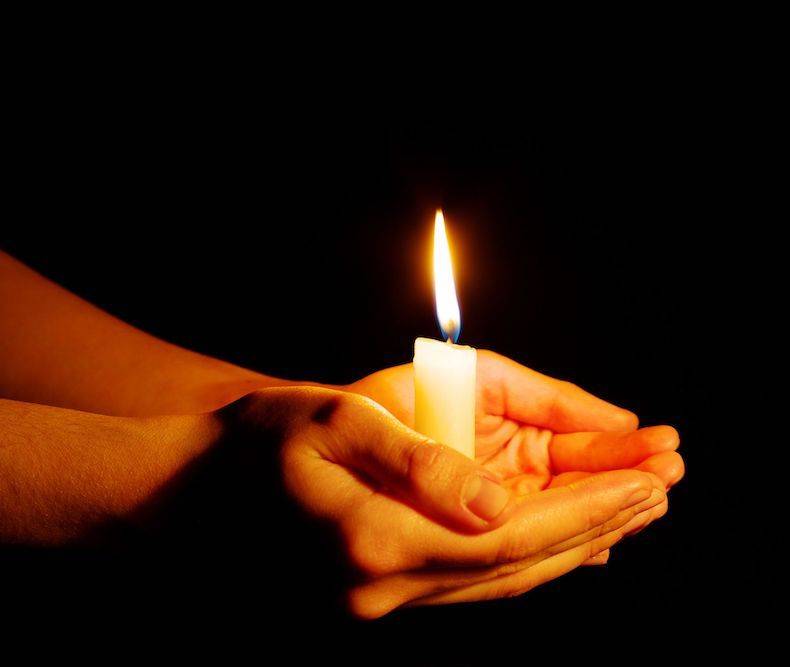 To All,
I want to express my sincere hope that you and your loved ones are well and safe during this difficult time of the coronavirus pandemic. I am sure you are finding it hard, like me, to comprehend how much life has changed recently and how we all need to adapt and support each other.
It is my firm belief that we all can do something to help fight this pandemic. I would encourage every one of you to take time to reflect on where help is needed, and know that whatever you can do will be important. Also, please share with others what help you may need so that you not only give but also receive.
While we are asked to practice social distancing, I will be continuing to evaluate and treat adults with Asperger's/Autism Spectrum Disorder online, through phone sessions and video conferencing. Please feel free to reach out to me if you are in need of help. I'm happy to talk with you on the phone or through email about how I can assist.
Meanwhile, here are a few suggestions of how to help your mental health during these challenging moments.
Focus on things you can control. The most important thing right now is to ensure the safety of yourself and those around you. Take seriously whatever precautions are being suggested to prevent the spread of the virus.
Stay connected. Don't isolate yourself completely. Keep in touch with the important people in your life, through phone calls, email, video chats, texting, or whatever safe means you can. We all are feeling lonely, and the more we can stay connected the better off we will be.
Keep routines as much as possible. Having some sense of familiarity and predictability will help make this time feel manageable. The virus is causing a great deal of unpredictability and one of the best antidotes to the stress of constant change is keeping a semblance of normality.
Take time to reflect on your emotional state. Focus on yourself and how you are doing. Don't feel ashamed that you are worried, scared, lonely, confused, or whatever you are feeling. You need support, not just from others but from yourself.
Engage in the world as best you can. This is not easy to do with the shelter in place requirements in much of the country but try to be active. Go for a walk or run. Exercise as best you can. Meditate if you like. Make your physical wellbeing a priority. This will ease stress and give you a hopeful outlook on the future.
Focus on what's positive. At this moment of uncertainty, we are all susceptible to worry. Try instead to focus on the fact that eventually things will get better. The more you turn your attention towards that future rather than the troubles of the present, and the more you work on boosting your morale instead of feeling trapped in fear and anxiety, the easier it will be to manage these tumultuous times.
My thoughts are with you. Take care of yourself. Be safe and be well. And we will all get through this together.