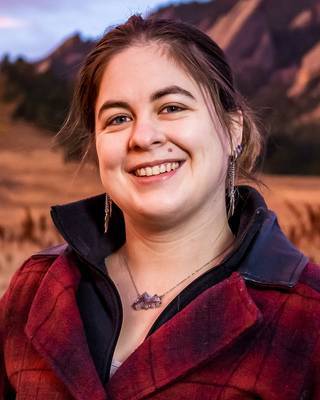 Andorra Turner
As a therapist, I believe that having a trusted confidant to talk to can be incredibly valuable. My goal is to provide a safe, confidential space where clients feel heard and understood. I utilize a person-centered approach that focuses on clients' strengths to promote self-awareness and personal development.
I specialize in helping adults who are dealing with a range of mental health concerns such as ADHD, depression, anxiety, and substance use disorders. Additionally, I assist clients navigating complex life transitions and relationship issues. I am always seeking new challenges and opportunities to grow as a therapist.
Finding the right therapist can be a daunting task. That's why I offer a free 15-minute phone consultation to help potential clients determine if I am a good fit for their needs.
Location
6343 W 120th Ave. Suite 105