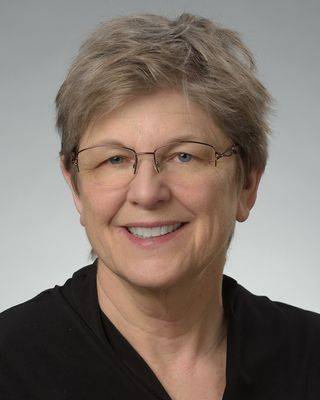 Anne Dilenschneider
As a clinical psychologist with a PhD and over 15 years of cross-cultural training in trauma and healing, my goal is to work with you collaboratively to recognize your strengths and overcome your challenges, allowing you to grow into your full potential as a unique individual. My expertise lies in developing a strong connection between our true selves and our daily lives.
I am proud to be the first WPATH Certified Gender Specialist in South Dakota, as well as a WPATH mentor. Additionally, I specialize in identifying and treating high-functioning Autism/Asperger's, with a particular focus on girls and women, as their symptoms can present differently than in boys and men due to estrogen.
I completed a post-doctoral residency in Autism/Asperger's and ADHD assessment and treatment. My training in issues related to sexuality, gender identity, and gender health comes from my PhD program and WPATH. I have been working with individuals of all ages since 1992 to explore their gender identity and expression.
I am honored to collaborate with primary care, endocrinology, and surgical teams in Sioux Falls and across the United States, including the prestigious Mayo Clinic in Rochester, MN.
Credentials
Licensed Professional Counselor, PhD, LPC-MH, QMHP