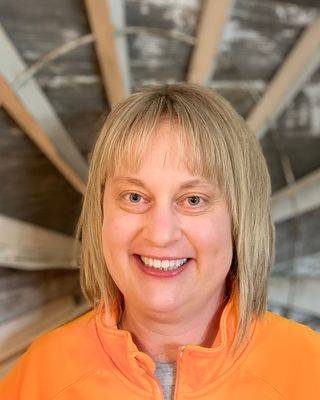 Ashley Dougherty
Taking the first step towards seeking treatment for your mental health can be daunting. Sadly, mental health stigmas can dissuade people of all ages from getting the help they need. However, partnering with a mental health professional can help individuals achieve a greater state of well-being and flourish rather than just survive.
My passion lies in providing a supportive, inclusive, and secure space for my clients. Together, we'll develop a customized treatment plan to address the challenges you're facing and equip you with the skills necessary to progress.
My expertise is working with young adults and grown-ups who experience anxiety, depression, stress, life changes, anger, trauma, and mood disorders, such as bipolar disorder. I have also assisted individuals with disabilities, such as autism, intellectual disabilities, ADHD, and more.
I'm excited to embark on this counseling journey with you.
Location
1941 South 42nd Street Ste 402D