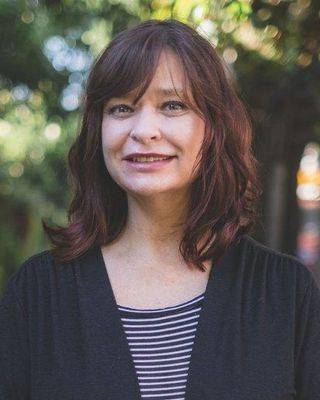 Laura O'Connor
New clients are welcome! I specialize in providing personalized assessments for children, teenagers, and adults who face a range of neurocognitive, academic, social, and emotional challenges. In my opinion, psychological evaluations can be an essential tool for enhancing self-awareness and revealing a path to optimal functioning and balance. My approach combines clinical interviewing and psychometric testing to obtain a comprehensive understanding of each individual. I take into account every aspect of a person's life, including biology, cognitive processes, mood, relationships, and cultural influences.
My primary goal is to assist clients in examining the interrelated factors that impact their well-being and to overcome any pain, stress, or confusion that may prevent them from achieving their desired selves. I understand the bravery it takes to look inward, let go of old patterns, and embrace both self-acceptance and long-lasting transformation.
My approach is influenced by the optimism of neuroplasticity, the brain's natural capacity to heal, recover and adapt to change, irrespective of age or circumstances. I strive to provide a supportive, non-judgmental atmosphere where clients can feel safe to be vulnerable and explore even the most challenging aspects of their personal experiences.
Location
6500 South Macadam Avenue Suite 375