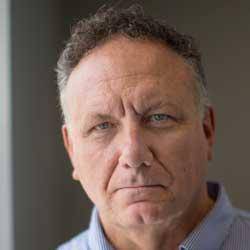 Bill Bauer
Extensive work with children and adults on the spectrum. I am a licensed professional counselor, rehabilitation counselor and mental health first aid instructor. I am a former teacher in public school, principal and former interim superintendent. In addition, I am a McCoy Professor of Education and Leadership Studies at Marietta College in Marietta, Ohio.
Submit Your Listing To The Directory
Are you a therapist working with ASD adults? Add your practice to the Therapist Directory. Submit New Listing.
SUBMIT NEW LISTING
Select Therapist Location