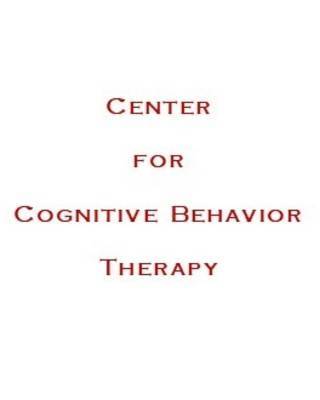 Center for Cognitive Behavior Therapy
At the Center for Cognitive Behavior Therapy, our goal is to support the younger generation in leading fulfilling and productive lives. We recognize that raising and being a child in today's society can be challenging, and having a psychological condition only adds to the difficulty. Our vision is for young people to thrive despite their obstacles, equipped with the tools to overcome them and the confidence to achieve anything they set their minds to.
Our team of medical experts is comprised of specialists in various areas, offering cognitive behavior therapy (CBT) to address anxiety disorders, trichotillomania, Tourette syndrome, ADHD and disruptive behavior, school refusal, autism, and feeding disorders (e.g. ARFID). Additionally, we have a comprehensive dialectical behavior therapy (DBT) program for adolescents struggling with trauma, depression, self-harm, and suicidality.
At our center, we are dedicated to providing compassionate, collaborative, and individualized care. Our approach includes straightforward feedback, a clear plan of action, and practical strategies. We work closely with parents, school personnel, and medical providers and perform school-based observations and consultation when appropriate. We are excited to assist you in any way we can!
Location
190 New Jersey 18 Suite 203