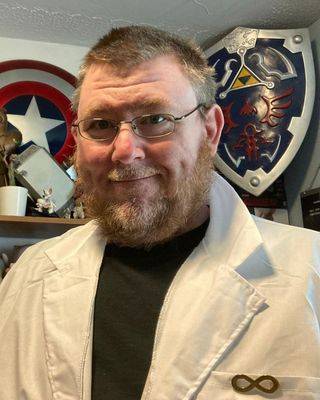 Child & Adolescent Psychological Evaluations, LLC
Looking for alternatives after unsuccessful attempts with medication? At our center, we specialize in identifying autism and Asperger's. Our focus is on providing resources and support for autistic adults and children to navigate the world with ease. We do not endorse or refer to ABA providers, but instead employ a strengths-based approach that caters to the unique needs of each individual. Our autism-positive approach is designed to benefit not only the clients but also their families.
Our center offers targeted psychological assessments to uncover the root cause of the problem and help you and your child. With Autistic Centered Therapy (AuCT), our founder Matt Lowry provides a fresh perspective that is unmatched by allistic providers. As an autistic individual himself, Matt is uniquely positioned to understand the needs of his clients.
If you suspect that you or your child might be on the autism spectrum, you have come to the right place. Matt is one of only two certified professionals in the state who can diagnose autism and is also autistic himself. Our telehealth services are available to anyone in Kentucky, so don't hesitate to reach out.
Location
120 Sears Avenue Suite 202