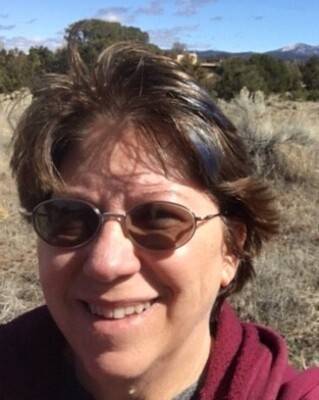 Diann Taylor
My focus is on empowering you to realize that you are enough. Despite the challenges and hardships you may have faced, it's common to feel like you're not smart or lovable enough. As someone who is passionate about building connections with others, I believe that these connections can be a source of healing and help us to become our best selves. Everyone deserves the freedom to express themselves and receive non-judgmental support.
When working with clients, I take a holistic approach, considering their thoughts, emotions, physical sensations, and behaviors. Using a trauma-informed and supportive approach, I aim to amplify their innate strengths and resilience. The therapy techniques I use are tailored to each individual's needs and may include cognitive, imagery, and somatic approaches.
Taking the step to seek support in your healing journey can be daunting, but it takes bravery to do so. I invite you to reach out to me to see if we're a good fit. Don't hesitate to call or email me with any questions or to schedule an appointment.