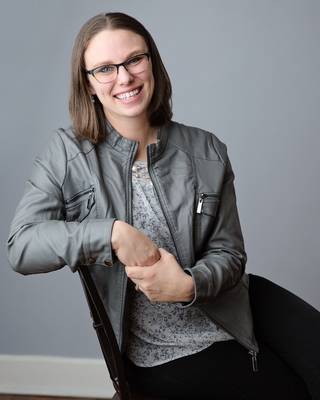 Krystle Working Drury
Feeling unlike yourself lately? Maybe you're struggling to get out of bed or find motivation to do anything, or perhaps your teenager has become withdrawn and doesn't seem like their usual self. If any of these situations sound familiar, I'm here to help.
I'm experienced in working with individuals of all ages, but I particularly enjoy the challenge of working with teenagers and young adults. No matter your age, I understand that everyone's needs are unique and require personalized treatment. Let's work together to find the methods that work best for you or your loved one.
Whether you want to address past trauma, learn to cope with life's challenges, or simply give your brain a break, I'm here to guide you through the process. And if talking isn't your preferred method, we can explore other techniques, like EMDR.
Let's transform those negative statements we started with and create a brighter future together. Visit my website, iam-anchoredbyhope.com, to schedule an appointment or to learn more about me. If you'd prefer to chat first to see if I'm the right therapist for you, don't hesitate to give me a call.
Credentials
Clinical Social Work/Therapist, LCSW
Location
4466 State Route 261 Ste 1