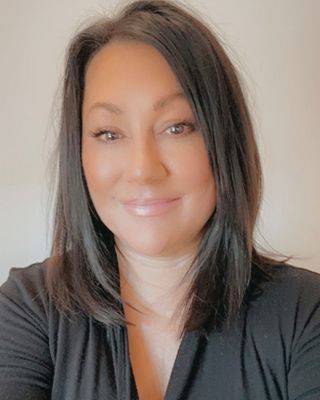 Dr. Tina M. Boni
As an experienced treatment provider, I understand the challenges of finding a professional who can meet your unique needs and appreciate the struggle of searching for answers. With over 30 years of experience, I specialize in treating children, families, and adults dealing with behavioral concerns, trauma, depression, anxiety, and chronic health disorders. My approach involves personalized diagnostic evaluations, testing, and treatment tailored to your specific needs.
Moreover, I have extensive training and experience in diagnosing and treating Autism Spectrum Disorders and can offer consultative services, coaching, and advocacy. Currently, I provide teletherapy as a convenient alternative to office-based services. This approach is perfect for adolescents, adults, and targeted behavioral coaching, saving you travel time while providing a secure online platform.
As a parent of a child on the autism spectrum, I have firsthand knowledge of the challenges families face, and I have worked with hundreds of children, parents, and families to help them overcome these difficulties. Booking an appointment is easy and convenient; simply log in to my HIPAA-compliant website at doxy.me/drboni, and payments can be made online.
Credentials
Licensed Professional Counselor, PsyD, LPC