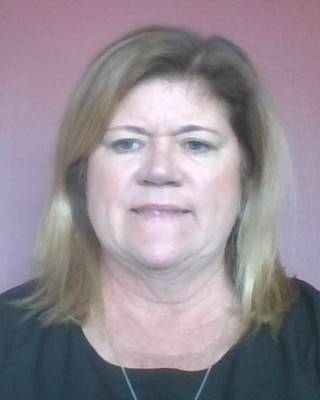 Jeanmarie O'Sullivan
My experience spans across working with children, adolescents, and adults who struggle with ADHD, anxiety, depression, trauma, and stress. Additionally, I have successfully worked with individuals who have co-occurring intellectual disabilities and/or autism with a mental health diagnosis. As people often seek therapy during challenging times, I approach therapy sessions in a goal-oriented manner, creating action plans to help clients navigate through these tough situations. My objective is to meet my clients where they are and provide them with skills and techniques to lead a fulfilling life.
I utilize various talk therapy techniques such as Cognitive Behavioral Therapy, Motivational Interviewing, and mindfulness practices to help my clients make sense of their emotions and to guide them towards positive changes.
As a therapist, I bring warmth, sensitivity, and humor to the table. I believe that creating a safe and non-judgmental environment is crucial for individuals to self-reflect and gain insight into their past experiences while identifying new areas for growth.
Location
228 S. Washington Street Suite 310