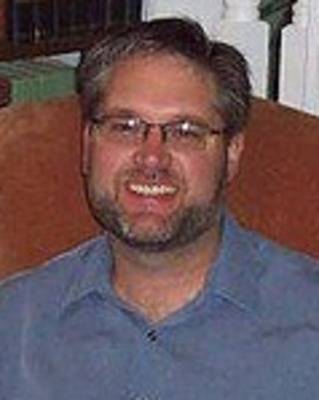 Whitten Psychological Services, PLLC
At Whitten Psychological Services, we specialize in assisting individuals dealing with various challenges such as anxiety, depression, trauma-related stress, family problems, relationship issues, parenting concerns, substance abuse/addiction, and excessive weight gain. Our team is committed to providing exceptional care to our clients, and we accept most major insurance plans, including Medicaid providers like Passport.
Our practice has established partnerships with numerous community agencies, including Anna Behavioral Services, Awake Ministries, A Loving Choice, Operation Care, Norton's Children's Medical, Shelby County Public Schools, and KentuckyOne Health. By collaborating with these organizations, we can better serve our community and support the growth and well-being of children and families.
My clinical focus centers around assessing individuals with neurodevelopmental disorders, including intellectual disabilities, memory problems, cognitive changes, brain injuries, Autism Spectrum Disorders, Tourette's disorder, Attention Deficit/Hyperactivity Disorders (ADHD), and learning disorders. Our aim is to help our clients navigate these challenges and achieve optimal mental health and functioning.