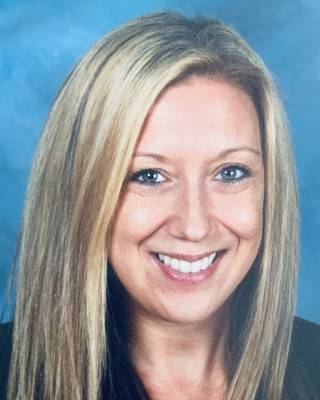 Leslie Bowllan
I specialize in offering a personalized and comprehensive counseling approach to cater to the unique and intricate life journeys of individuals. My aim is to provide a non-judgmental and supportive environment for you to navigate through life's challenging situations. Through honest and genuine communication, I strive to establish a strong therapeutic relationship with you and assist you in achieving a more balanced state of well-being. My techniques are customized to suit your specific needs, guiding you towards self-discovery, and personal growth in alignment with your "True North."
With over two decades of experience working in various settings, I have supported people with diverse requirements such as Anxiety, Depression, Autism Spectrum Disorder, Trauma/PTSD, Relationship Issues, and Grief/Loss. I cater to adolescents and adults, ages 14 and above. For further details, please visit my website at www.truenorth-counseling.com.
www.truenorth-counseling.com
To make my services more accessible, I offer lower private-pay rates and flexible hours, including evening and Saturday appointments. I strongly believe that counseling is an investment in oneself, and finding the right therapist is crucial for your journey. Hence, I provide a complimentary, 10-minute phone consultation to ensure that I am the right fit for you. Please don't hesitate to contact me.
Credentials
Licensed Clinical Mental Health Counselor, MS, LCMHC
Location
20816 N. Main St. Suite 203