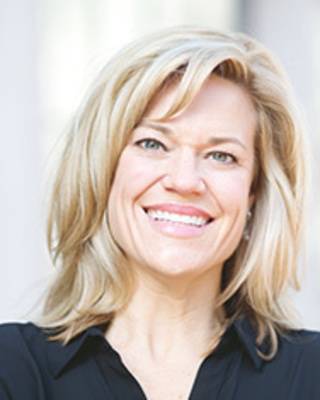 Lindeman & Associates Psychological Services
I am an expert in administering psychological assessments to individuals of all ages, including children, adolescents, and adults. My evaluations are designed to facilitate growth and change, with a focus on personal development. To ensure a thorough understanding of each client's unique situation, I utilize a combination of psychological assessment tools, clinical interviewing, and collateral information review.
I provide a comprehensive range of assessments, including ADHD, Autism, Career, Child Behavioral/Emotional, Cognitive, Parenting, Personality, Psycho-educational, and Substance Abuse evaluations. When necessary, I collaborate with professionals in education, law, and healthcare to ensure that clients receive the best possible care and support.
My treatment approach is based on a combination of cognitive and behavioral principles, aimed at resolving current issues and modifying maladaptive thinking and behavior. This action-oriented approach is highly effective and can be used to treat clients of all ages in a variety of settings.
Credentials
Psychologist, PhD, NCC, HSPP